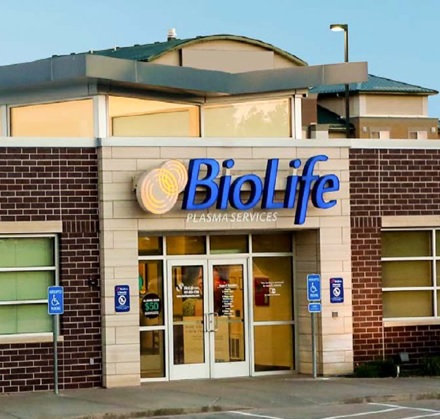 Investor Purchase Price: $12,890,000
Total Debt (original principal amount): $7,880,000
Total Offering Size: $4,453,890
Average Pro-forma Distribution: 6.1% / 8.8%
(Amort included)
Minimum Cash Investment: $25,000
Loan to Value: 61.1%
Minimum 1031 Investment: $100,000
Property Types: Medical Offices
Tenant: BioLife Plasma Services L.P.
Guarantor: Baxalta Incorporated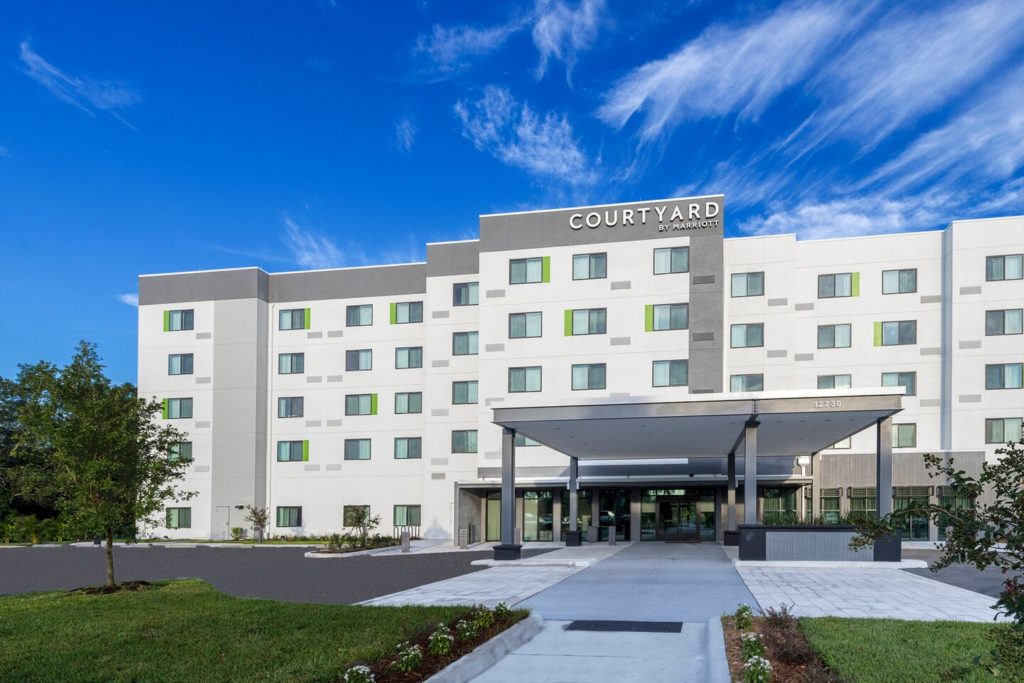 Offering: Citrus Park Hotel DST
Investment: The Property is a 1.95-acre (85,140-square-foot) parcel improved with a select-service lodging facility known as the Courtyard by Marriott Tampa Northwest Veterans Expressway. The Courtyard, which opened in 2018, features 128 rooms, an onsite restaurant, 1,190 square feet of meeting space, an outdoor pool, a fitness room, a market pantry, a guest laundry room, and an outdoor patio with a fire pit.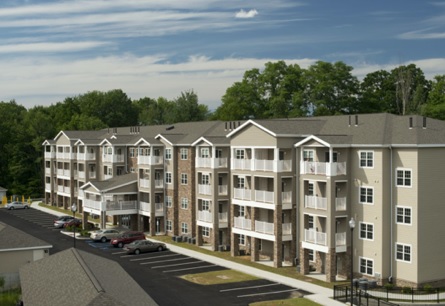 Offering: LSC-Glenmont Abbey 55+ Multifamily, DST "Glenmont DST"
Investment: 148 units, built in 2015, consisting of 2 four-story apartment buildings, a one-story clubhouse, and 7 garage buildings, providing 48 covered spaces on 13.11 acres.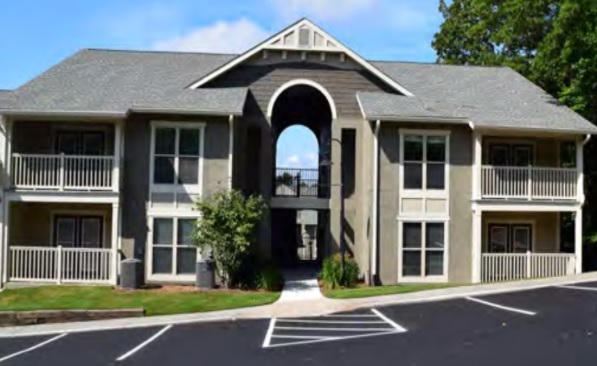 STARBOARD METRO DST
200 Units in Atlanta, Georgia
FIXED RATE 10-YEAR FINANCING
The loan to purchase price is 50.64%
The loan interest rate is fixed for the 10 year term
The interest rate of the loan is 4.31%
$45,379,000
UK Medical Campus
Offering: LSC-UKHS HC2, DST "UK Medical Campus"
Investment: A mission critical healthcare facility providing the only full-service hospital within the Great Bend, KS market. Services include ER, imaging, laboratory, medical-surgical ICU, nutritional care, obstetrics, pain mgmt., respiratory and cardiac; 63,978 rentable square feet.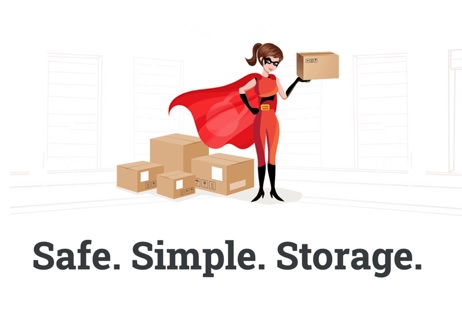 Red Dot Storage
11 self-storage facilities, which are operated under the Red Dot Storage brand. The Properties comprise a total of 2,727 storage units that encompass 357,670 rentable square feet. Stabilized properties with a history of increasing same-store growth.